About Nimatech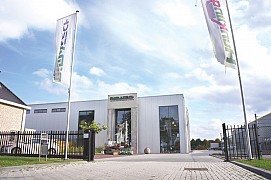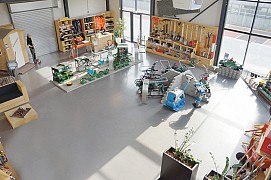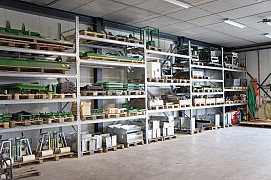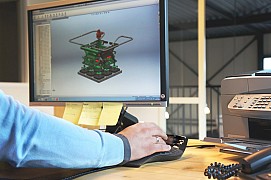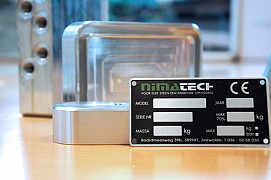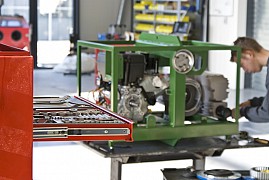 Bekijk onze brochure: Nimatech brochure.
We are a company that deals with practical and useful solutions for the streetmaker and gardener. The paving machines are among our main products as the Hunklinger paving clamps and Nimatech Vacuum products. In addition to these machines, we offer a variety of other tools and attachments to this field.
Bekijk onze brochure: Nimatech brochure.
People behind the names
Get to know us by moving your mouse over the pictures.
Lennie Nieuwenhuis
Administration
Maikel Borgers
Junior Engineer
Thinking along
Nimatech would like to think along with you when it comes to mechanical paving. With the delivery of a paving machine of vacuum product we would like to help you so you can use and enjoy our products to the maximum. If you might have questions later about the use and function of our products, than we are more than happy to help you again.
But if you are looking for a solution that our current products are not offering, than we will gladly look with you for possibilities for the right approach to the problem.
To stay market leader we are constantly developing systems for a versatile and optimal use in the paving business. We are in addition a company that knows the importance of service.
Nimatech can also provide the solution for vacuum lifting problems that are not related to paving or ground construction, highway construction and hydraulic engineering. Examples of this can be lifting plates or synthetic panels.
Portal for information
Nimatech is also a portal for information as regards mechanical paving. We do this by giving advice to pavers, but most definitely also to stone manufacturers, contractors and others who have to do with construction of pavement. Providing information starts with our website and continues up to and including theoretical and practical courses in and around our premises in Zeewolde or at your location.
If you have got a question, would like to order components or would like to make an appointment for repair, please call us: 036 - 53 58 030. Ask for Robert. He will be able to take your order or answer your question immediately.